In that unforgettable hair-washing scene from the movie Out of Africa, Denys Finch Hatton recites poetry to Blixen as he gently massages shampoo into her hair.
KAREN: You're skipping verses
DENYS: I leave out the dull parts
Welcome to Angama's blog.
(read the very first post)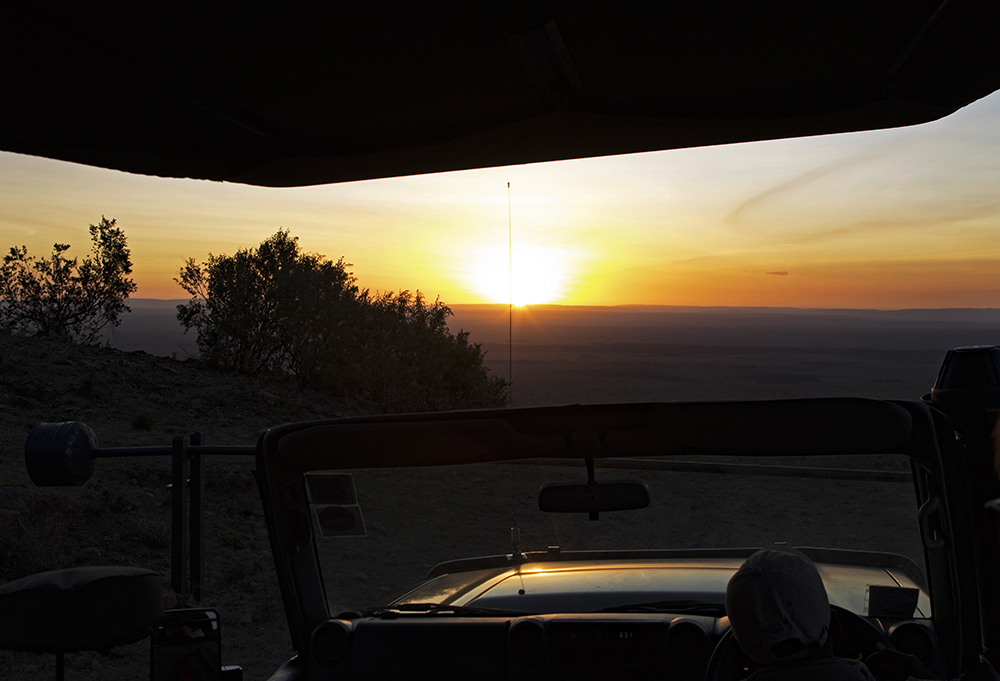 28 March 2017

- Anna Leidenkrantz
Anna Leidenkrantz shares her beautiful full day Valentines safari with us, as her and Tony take the time to be together and explore the Mara...