Tomorrow's Guardians of Africa's Great Felines
Reading Time: 3 MINUTES
Angama Mara celebrated World Wildlife Day by doing what we love best – taking community school children on a safari
In 2013 the United Nations proclaimed the 3rd March as World Wildlife Day to raise awareness of our planet's diminishing fauna and flora, with this year's theme being Big Cats: Predators under Threat.
Big cats are amongst the best recognized and most admired animals across the globe and are essential to the healthy functioning of the reserve we call home, the Maasai Mara. Sadly these charismatic predators are facing many threats, the majority being from humans. Africa's lion population has declined by a staggering 40% in just 20 years.
Travellers from across the world visit the Maasai Mara in hope of photographing lion, leopard and cheetah, all of which call the Mara home. Not only do these cats keep the ecosystem balanced, but visitors who come here in the hope of seeing them also bring much needed opportunities for the establishment of lodges, investment in infrastructure, job creation and capacity building. Simply put, these big cats form the cornerstone to the ongoing protection of the Maasai Mara.
Who best to carry the flag for their survival but the children who neighbour the Reserve?
With this in mind Angama Mara partnered with 'Friends of Maasai Mara' to host over 100 school children on a safari last Saturday. These are children who attend schools on the outskirts of the Mara, but are seldom afforded the opportunity to experience the magnificent wildlife that neighbours their communities.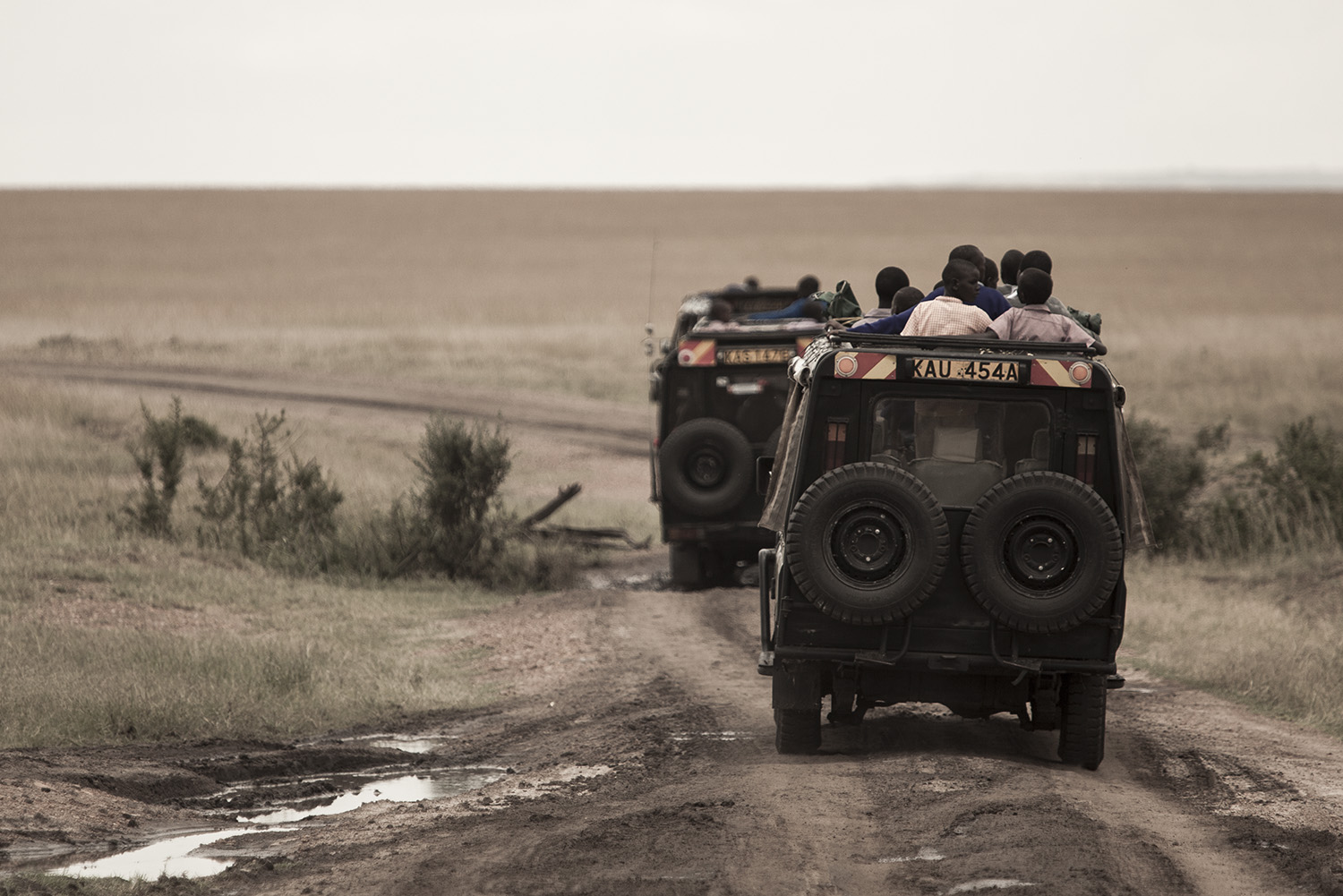 Angama Mara sponsored part of this celebratory day, and I couldn't resist taking photographs that captured the mood and energy of these youngsters who hold the future of our big cats in their hands.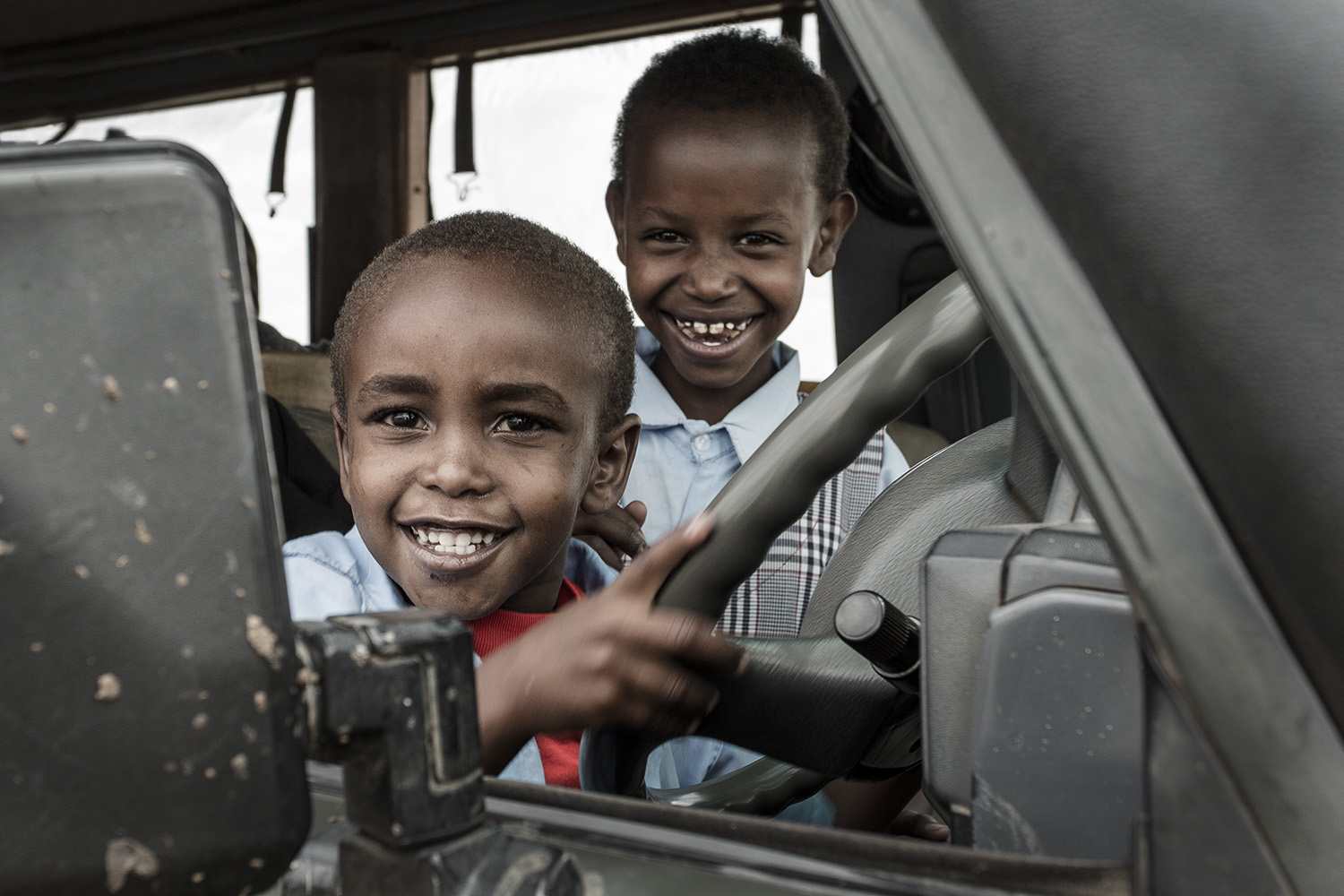 Thank you to all the organisations, government officials and camps that came out in support of this great initiative. Our hope is that the children were inspired to protect the Big Cats of Africa – it simply is not possible without them.